SATURDAY – 10 MAY 2014
Katy Schneider
Katy is without a doubt the love of my life. She is kind, beautiful, and supportive is not a strong enough word. I can't wait to spend the rest of my life with her.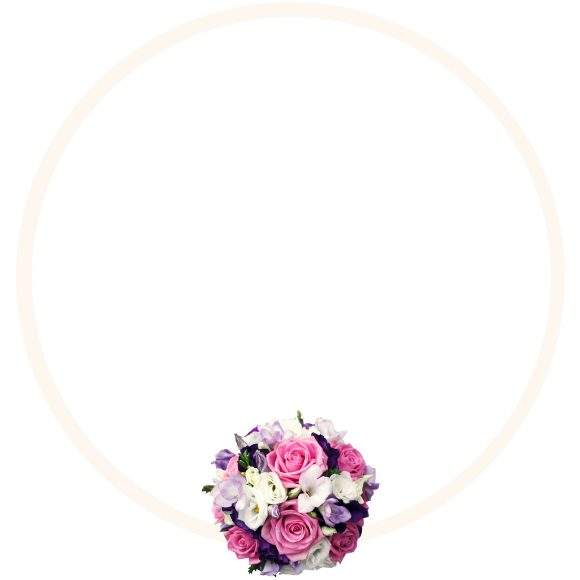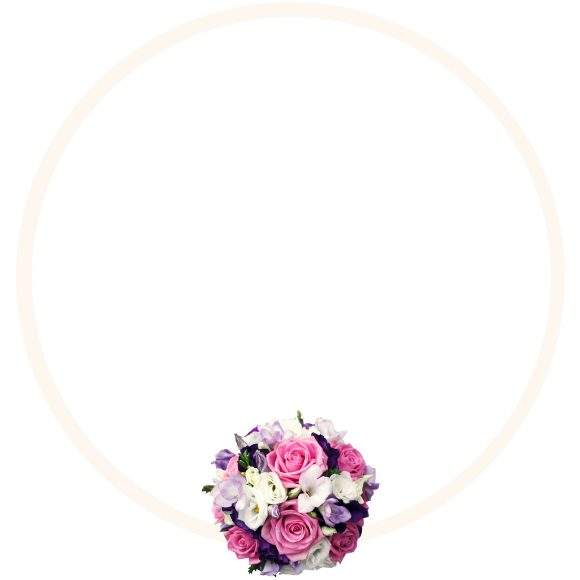 Josh Smith
Josh is truly my best friend, my prince charming & the love of my life. Not only can I wear as high of heels as I want with him, he is incredibly sweet & caring. He is loaded with talent and encourages those around him to reach for their goals.  I feel so blessed to have found such an amazing guy and am looking forward to all the memories we're going to make while making our dreams come true.
Love is that condition in which the happiness of another person is essential to your own.
~ Robert A. Heinlein ~
Days
:
Hours
:
Minutes
:
Seconds
 until we get married!
THE WEDDING EVENTS: